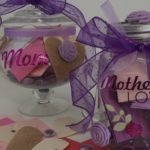 Looking for a thoughtful gift for mother's day? Consider creating an Appreciation to show your loved one your gratitude.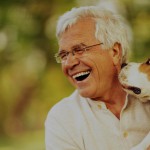 As people grow older, physical deterioration and loneliness can set it. Seniors can be depressed and feel alone. One way to help combat these negative and often inevitable aspects of life is by owning a dog…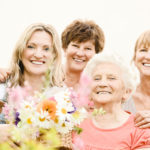 Our families are everything. But how quickly does time fly? So many birthdays, holidays, cherished moments quickly come and go over the years. We take photos and do our best to print them or send them…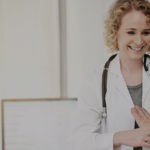 Reading your body temperature is a specific way to determine it is within a safe range. So what is your body temperature?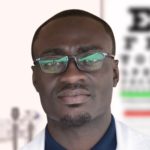 It's hard to imagine anything affecting 1.8 billion people but presbyopia did so in 2015 (source). Today, presbyopia affects even more individuals over the age of 40 and in particular those aged 65+. What is this…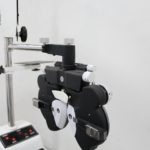 Keeping your eyes healthy as you age is a direct result of your eye care practices when you are younger. The sooner you begin to practice an eye care routine, the longer you may be able…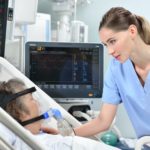 Here's what you need to know about ventilators and how you can help your loved one understand.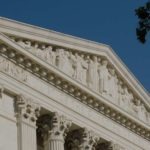 Why do you need written-legal authority to access your parents records? Learn more!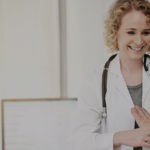 The most common symptoms today are fever, cough and shortness of breath. If you or your aging loved one develop any symptoms you should contact your doctor immediately.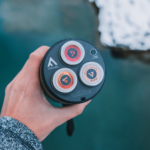 Why is hydration so important? The answer is simple: the body is made mostly of water. And all its systems — from the cardiovascular system to the lymphatic system — need adequate fluids to function. For…