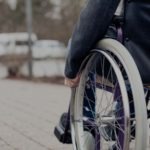 When searching for a wheelchair you'll need to decide which type of wheelchair works best for your loved one's needs.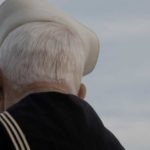 Older Veterans may be eligible for Aid and Attendance (A&A) and Housebound benefits.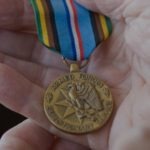 The mission of the Geriatrics and Extended Care Services (GEC) is to honor veterans' preferences for health, independence and well-being in the face of aging, disability, or illness by advancing expertise, programs, and partnerships.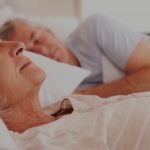 Seniors can use bed rails to prevent rolling or falling out of bed, or to provide additional support when having difficulty getting into and out of bed.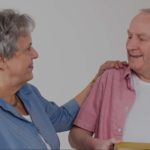 If you're wondering whether or not the time is right for your parent(s) to move in with you, consider time, finances, space, and relationships.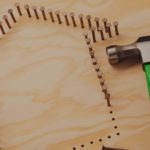 This outline will give you better idea of the general costs associated with common home changes to accommodate an older adult so you can plan accordingly.