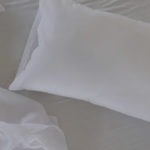 Once you've decided it's time to purchase a bed rail, it's time to do some research to find out the bed rail that will be the best for your loved one.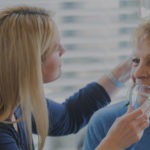 When it is time to consider hiring a nursing provider for a loved one, it helps to be familiar with the differences between a caregiver and a private nurse. Find out more.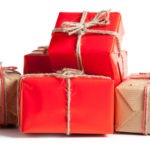 Check out our gift guide that highlights cost-effective products that can help make life a just a little easier for the caregivers in your life.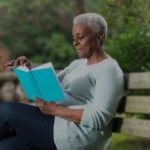 Are you looking for a book about caregiving? Here are six of the best caregiving books available today. Let us know which one is your favorite!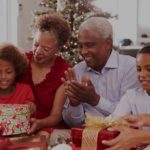 Family Caregivers: setting reasonable expectations and having open communication is essential to keep the holidays running smoothly.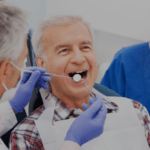 Good oral hygiene is critical for your health – read about the top 3 electric toothbrushes for older adults.
Choosing gifts for someone with dementia or Alzheimer's can be challenging. This guide will help you select gift options suitable for your loved one at almost any stage of their illness. Have you decided that long-term care insurance is right for you? Here is Consumers Advocate's list of the top 10 companies to get you started.
As a family caregiver, it's important to make winter safety a priority and to be prepared for the coming cold weather. Learn more here.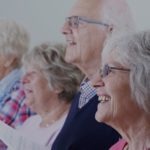 Fight isolation by remaining socially active as you age. Check out our best tips for making new friends and staying connected in your community.