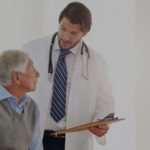 Hospitals can be stressful but they don't have to be – learn how you can prepare for your next visit.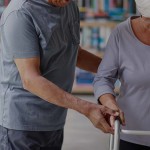 Do you have a loved one getting a hip surgery? Here are some tips on how you can prepare for surgery and a speedy and full recovery.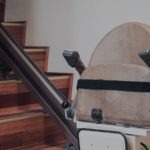 To help make the buying process easier, here are the important things you should consider before purchasing a stair lift.