Well-Being Articles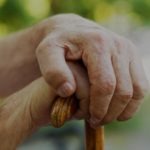 The four different types of walking canes are C canes, Function Grip Canes, Quad Canes, and Hemiwalkers. Learn more about their benefits here.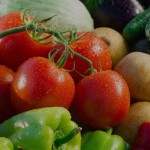 Elderly individuals and their caregivers should make sure they are including sources of B12, Calcium, Potassium, Magnesium, Fiber, and Omega 3 Fats in their diets.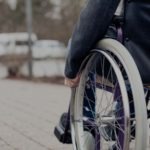 When searching for a wheelchair you'll need to decide which type of wheelchair works best for your loved one's needs.